About
Freelance print hair stylist and makeup artist. Primarily serving Greater Los Angeles and Orange County, California. Available for travel.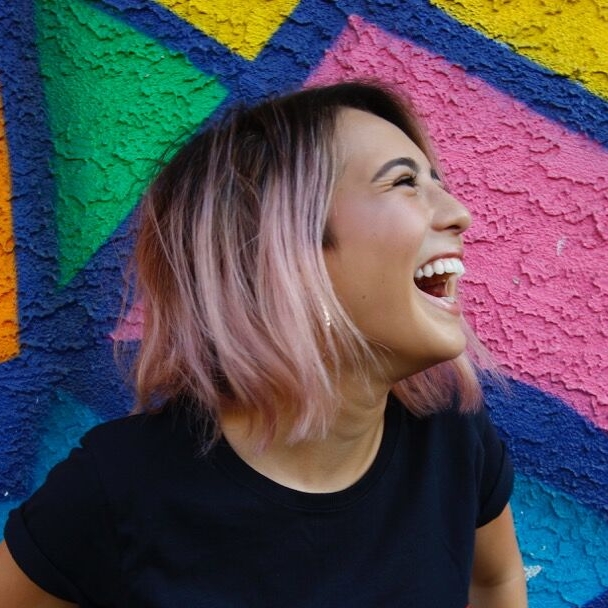 Hi, I'm Kelli!
I believe each woman is naturally beautiful. Through my style of hair + makeup artistry, I love to showcase HER with just the right balance of what looks good on camera and also in person. I embrace colors, textures, and unique ideas for hair and makeup, while making sure these features don't become the focus instead of the actual person in front of me!
With the background of fundamental hairstyling and makeup artistry, I have a passion for creating conceptual beauty. I am a licensed cosmetologist and also attended April Love - Pro Makeup Academy. Due to continuing education from pros such as Kevin James Bennett, Roshar, Stephen Dimmick, Hair and Makeup by Steph and more, I am armed with a variety of classic and modern techniques, and pay meticulous attention to detail.
When I'm not busy pursuing more in my career, you will find me going on adventures with my husband,
drinking wine, and dancing to my favorite bands at their concerts!